Credit unions that have applied more stringent criteria to authenticate users and determine credit risk will be happy to learn their efforts work. The number of identity fraud victims in 2010 dropped by 28% to 8.1 million U.S. adults--the largest single-year decrease since 2003. And the total amount decreased to $37 billion--the smallest amount in eight years. However, consumers out-of-pocket expenses rose significantly--63%, said a new study.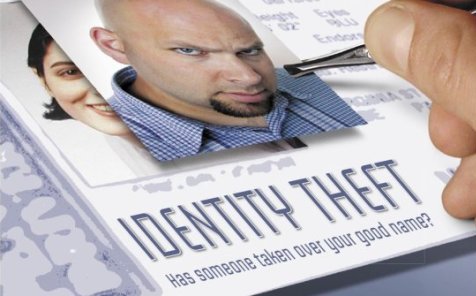 The survey, independently produced by San Francisco-based Javelin Strategy & Research and whose results were released Tuesday, is the nation's longest-running study of identity fraud. It was sponsored by Fiserv, Intersections Inc., and Wells Fargo & Co. (Business Wire Feb. 8), and is based on 5,004 telephone interviews. Intersections Inc. is a CUNA Strategic Services provider.
The 8.1 million fraud victims were three million fewer than in 2009, and the total amount decreased from 2009's $56 billion to $37 billion. Javelin said consumers' costs rose significantly due to the types of fraud that were successfully perpetrated and an increase in "friendly fraud."
The study defined identity fraud as unauthorized use of another person's personal information to achieve illicit financial gain.
"Identity fraud underwent a marked decline and shift over the past year. This great news is a testament to the significant efforts businesses, the financial services industry and government agencies are making to educate consumers, protect data, and prevent and resolve identity fraud," said James Van Dyke, Javelin's president and founder. "Economic conditions also appear to have contributed to this year-over-year decline, as well as increased security measures and some significant law enforcement successes."
He noted the increase in out-of-pocket costs "carries a warning: Consumers cannot put their finances on autopilot or ignore important safeguards. Simple safeguards may dramatically reduce fraud risk, such as frequently monitoring banking, credit and other financial activities, securing computers and paper records, and activating electronic alerts to help prevent fraud and address the situation quickly when it occurs."
More on this subject at:
http://www.cuna.org/newsnow/11/system020811-10.html